Come visit us at our booth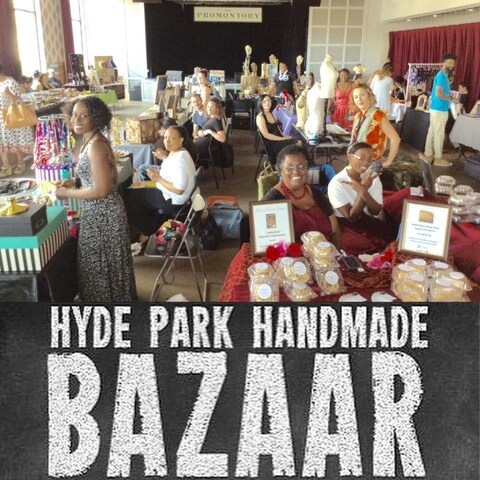 Oct 20
Hyde Park Handmade
Join us in The Promontory's second-floor lounge for a gathering of the neighborhood's best artisan craft and food makers * free admission, all ages welcome * brunch and cocktails are served downstairs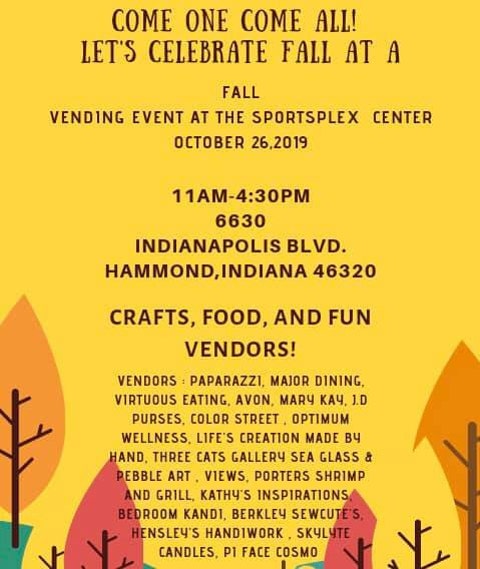 Oct 26
Craft, Food, Fun and Vendors
Oct 13
Beats & BBQ Hip-Hop Kickback
Eat!, Drink! Play! Vibe!
Sep 8
Fall Art & Craft Stroll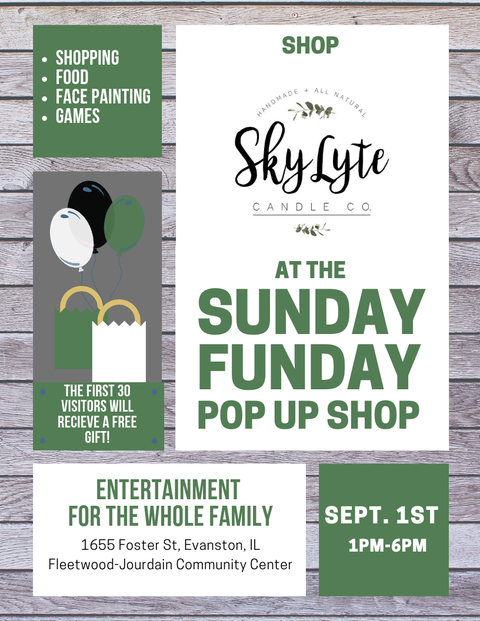 Sep 1
Sunday Funday Popup Shop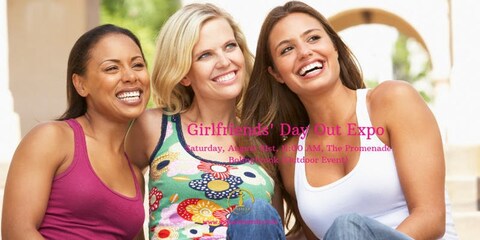 Aug 31
2nd Annual Girlfriends Day Out Expo
Grab your girls for our 2nd Annual Girlfriend's Day Out Expo! Sick of the bar... or yet another lunch with your girls? We hear ya! That's why we created this expo! Grab your girls and join us! Come paint, shop, & have a great time with your friends! Our vendors have awesome SPECIALS just for our Girlfriend's Day Out expo, and as always, Induo brings the fun! This time we've designed the fun around what girlfriends love doing together and the end result is a fun & interactive day out!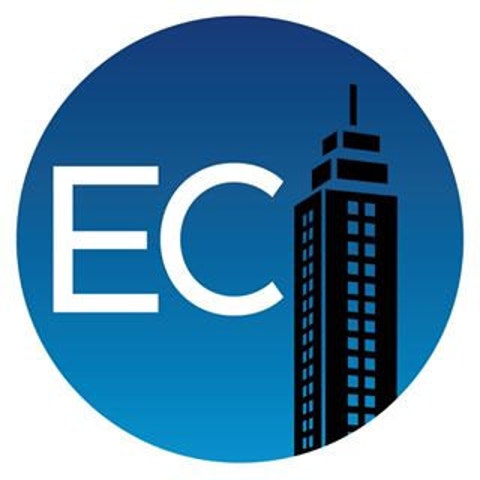 Aug 27
Event Centric Chicago
Aug 25
Lolita Bodega
Come out for Food, Vendors, Music, and drinks at the Humbolt park boat house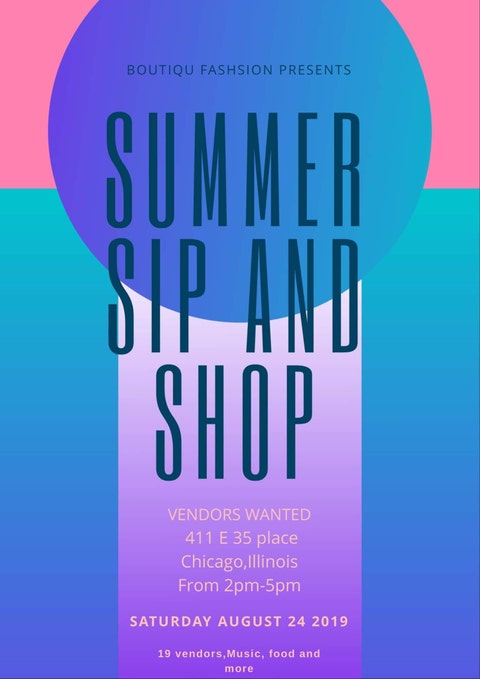 Aug 24
Summer Sip and Shop
Vendors, Food, Music and More..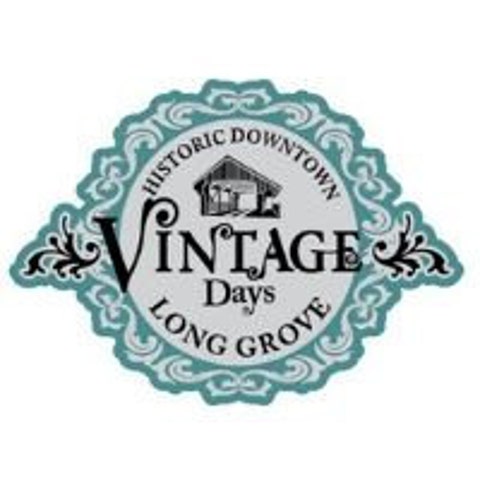 Aug 17
Long Grove Vintage Days
Long Grove Vintage Days is a two-day street market for all things vintage, antique, reclaimed, repurposed, upcycled and handmade. Located in the heart of downtown Long Grove, IL.
Aug 3
Female Excellence Expo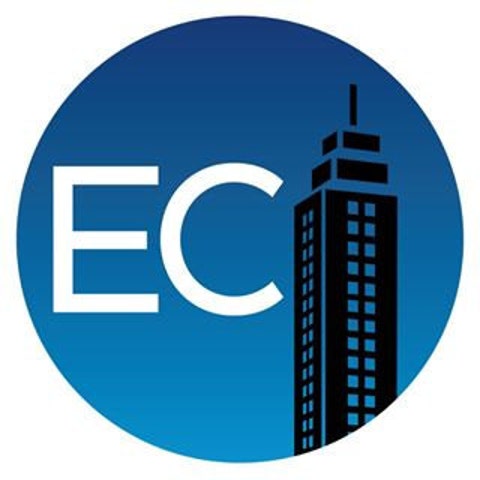 Jul 30
Event Centric Chicago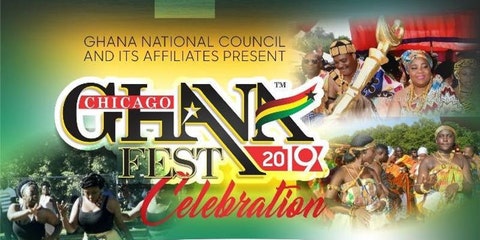 Jul 27 - Jul 28
31st Annual GhanaFest™ 2019 "Akwaaba:The Year of Return"
GHANA NATIONAL COUNCIL OF CHICAGO & ITS AFFILIATES BRING YOU THE LARGEST SUMMER SHOWCASE OF GHANAIAN MUSIC, ART, FASHION, FOOD, PERFORMANCES, AND CULTURE IN THE MIDWEST SINCE 1988!

Jul 21
Chicago Artisan Market
Chicago Artisan Market showcases the best of Chicago in food, fashion, home goods and art.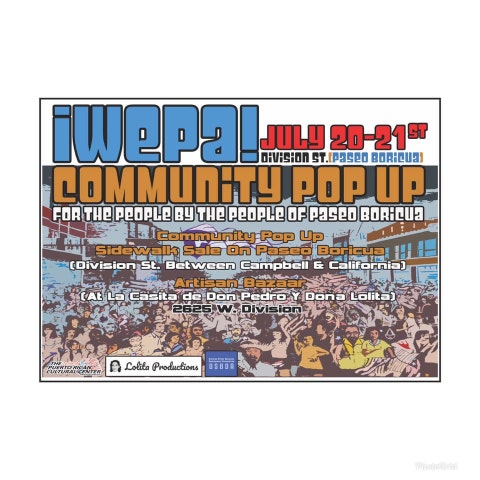 Jul 20
¡WEPA! A Community Pop Up
oin us for the July edición of ¡WEPA! A Community Pop Up for the People by the People of Paseo Boricua. The event will showcase local artisans, artists, and entrepreneurs. Come and shop on Paseo Boricua Saturday, July 20th and Sunday, July 21st between 11 am and 3 pm.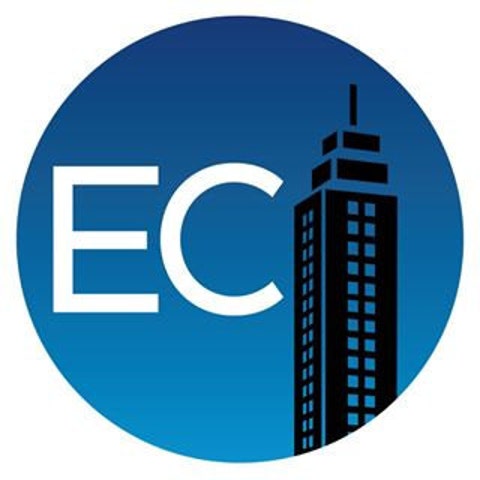 Jul 16
Event Centrics Building Communities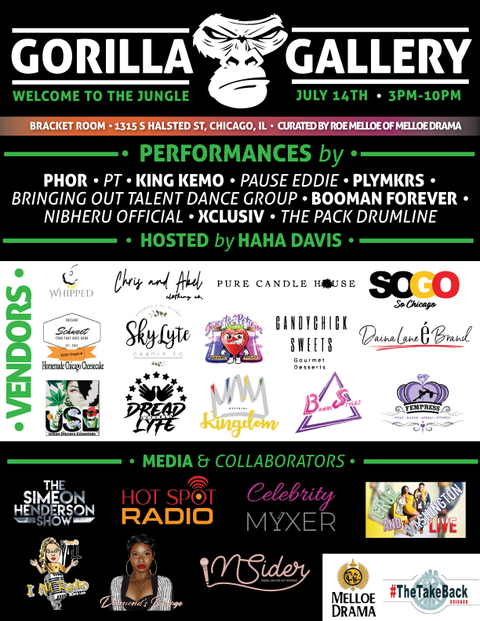 Jul 14
Chicagorilla Anniversary Party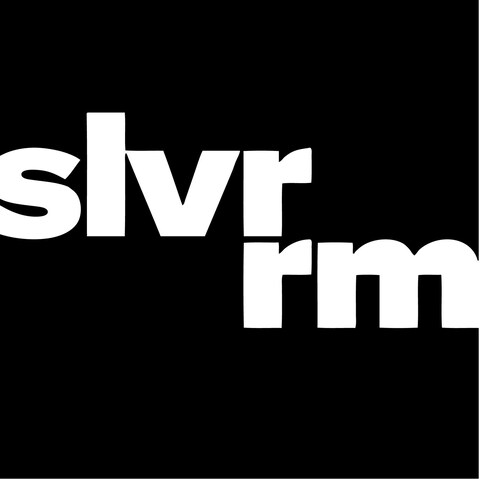 Jun 22
Silver Room Alive and Well Pop UP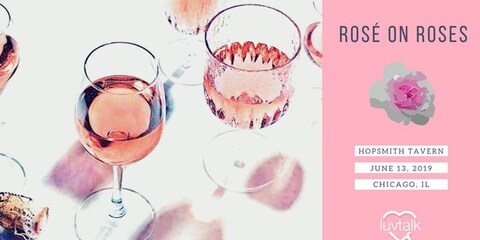 Jun 13
Rosé on Roses
Join us for Rose & Roses featuring complimentary rose tasting and giveaways throughout the evening. Mingle with other young professionals while enjoying rose samplings and shop the vendors inspired by roses.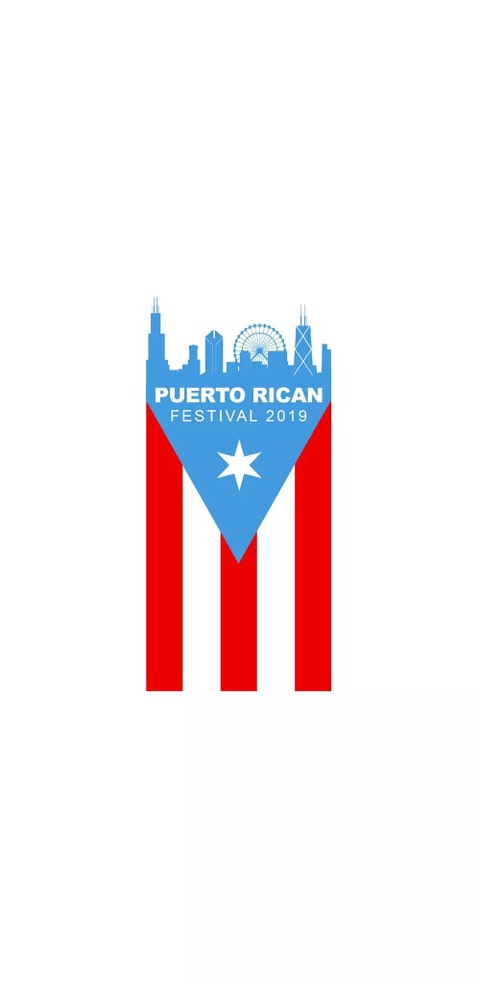 Jun 13 - Jun 16
Puerto Rican Fest
An iconic celebration located in Chicago's Humbolt Park neighborhood for 50 years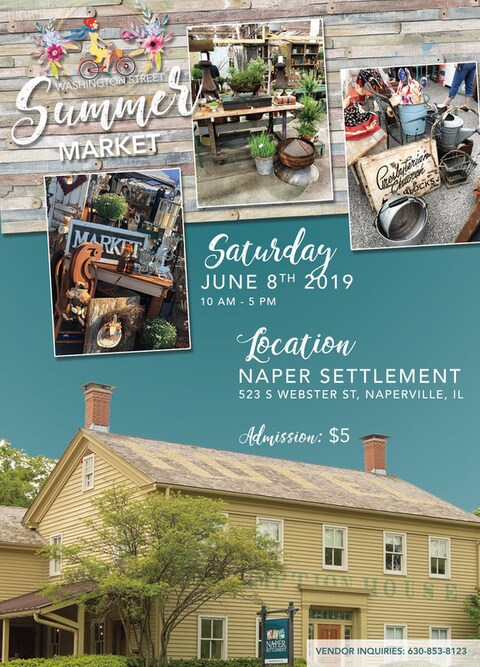 Jun 8
Washington Street Summer Market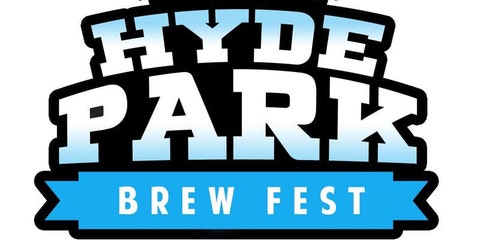 Jun 1 - Jun 2
Hyde Park Brew Fest
Let's kick off summer together at the 6th Annual Hyde Park Brew Fest in the heart of downtown Hyde Park. This festival is unlike any festival you've been to. Part beer fest, street fest and food fest, we bring you the best in great food, beers, ciders, hip hop and House music DJ's in the country. It's an unforgettable weekend you don't want to miss.